Central and South America Gifts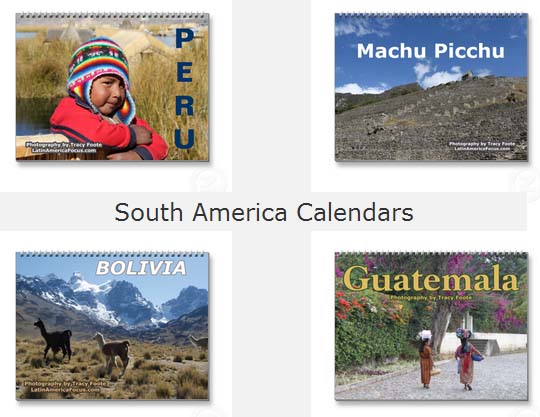 Calendars
Sights and scenes from South America.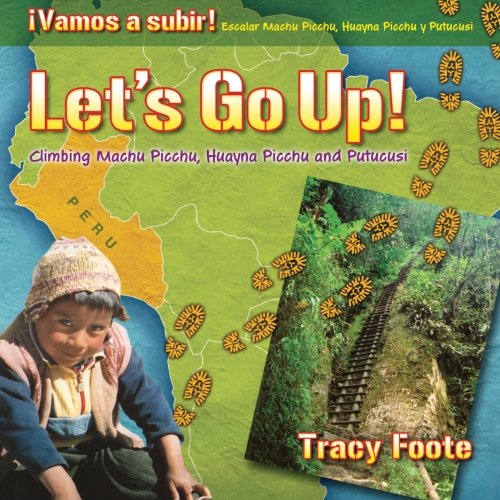 Hiking and Climbing at Machu Picchu
This bilingual book shares images of the adventures and experiences you might have exploring the mountains of Machu Picchu, Peru.
South America Travel Tips and Unique Gifts
Customizable Latin America Gifts
My travel photography from Latin America can be found on customizable gifts of all shapes and sizes, from posters to key chains to jewelry boxes.
In most cases, you can swap an image with your own and add your custom text to convey your special message.